The Google algorithm is constantly changing. If you want to stay on top of your marketing and business game, you need to rank your content. Given the competition in every niche, article ranking is not easy. Also, the rank of your article keeps fluctuating.
One day you see them on the top page. The next day you see several numbers below. Although Google will keep changing its algorithm, you can still keep your article in the top position.
5 Tips to Increase Your Article Ranking:
The following are some tips that work well when it comes to ranking your article.
1) Create Good Quality Content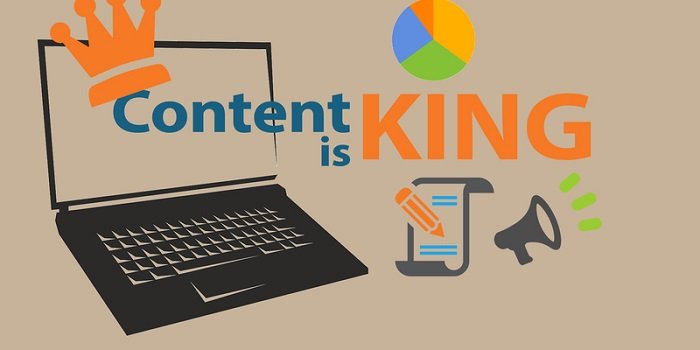 No matter how much Google changes its algorithms. It will always prioritize quality. If you are good at creating good quality content, then Google will definitely rank it.
Content marketing on Google is a way of gathering web traffic by ranking in the SERP.
If you rank at the top, you get the attention of most of the searchers. As a result, you drive more traffic and create more conversions. You can use user-specific keywords and rank on top by writing high-quality articles as a writer.
Here is how to create a high-quality article:
Write informative articles and use authentic information.
Make titles and headlines catchy and related to the focus keyword.
You must use LSI keywords, matching terms related to the FK.
There should be no grammatical errors in the article. An easy and understandable language is always better.
Your article should not even have 1% of plagiarism.
Using high-quality images, GIFs, and videos in the content is another way of creating good quality content.
2) Regular Content Modification
So, you have followed all the steps specified above, and your article has also ranked. But the rank will go downwards if you don't modify it when needed.
For your article to rank higher, you need to modify them regularly.
If your topic is about something constantly changing, modification is a must. You may have provided data in your article (for instance, the net worth of Elon Musk), and it has changed after a few months. If your article holds a certain rank on the SERP, you need to modify the information in your article.
Also, if any new data has arrived following a change in the industry, you can add them to your article as well. Updating your article means keeping up with your competitor. When you offer the most relevant article in an organized way, your article will stay in the rank.
3) Optimize Your Content with SEO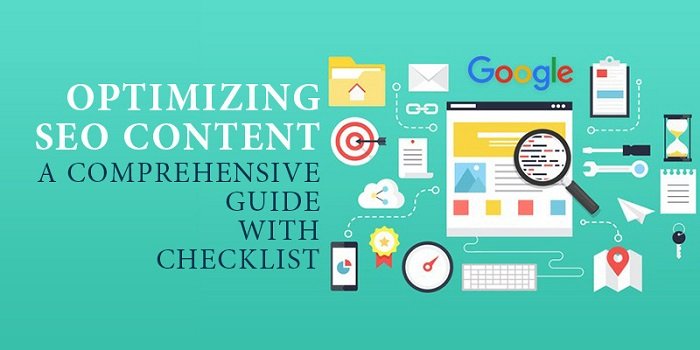 An SEO-optimized content always performs the best on the SERP. But how do you create SEO-optimized content?
Here is some insight that might help:
Create a catchy introduction for your article.
Equally, distribute your focus keyword in the body of your content.
Write short paragraphs and crisp and short sentences. The sentences should not have more than 20 words, and the paragraphs should not contain more than three lines.
Use headings of different types. You can use H2, H3, and H4.
Also, you must optimize the headings using the LSI and the Focus Keyword.
You can use bullets to highlight the key information in your article.
Also, you can use different features like Bold, Italic, and underlining a sentence to optimize your marketing content.
4) Create Backlinks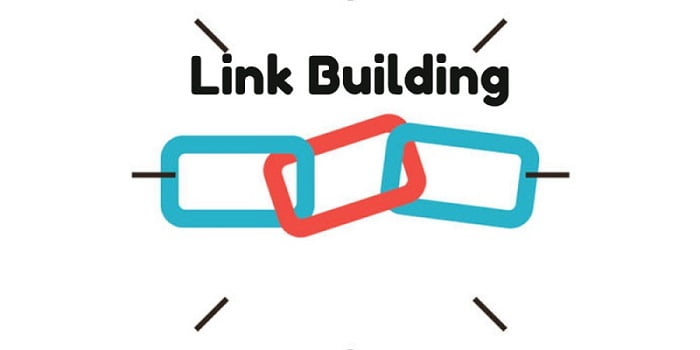 Backlinks are links to links of your website published along with an article on other websites.
It is one of the key ranking factors for any website. Getting backlinks is one of the best ways of boosting your website's metrics. It is one of the SEO tactics for the success of any website. Google values hyperlinks as a ranking factor and sees them as a positive signal when determining the rank of a page or a website.
Most Important:- How To index Backlinks Fast in Google?
Backlinks help you create niche relations, generate more traffic and build more niche authority. If you want your articles to rank, you must try to do guest posting for your website.
As a blogger or writer, you can ask publishers of other websites to publish your articles on their site and get a backlink in return. The white hat and good quality link to your website have a better chance of ranking your article.
5) Use Alt Tags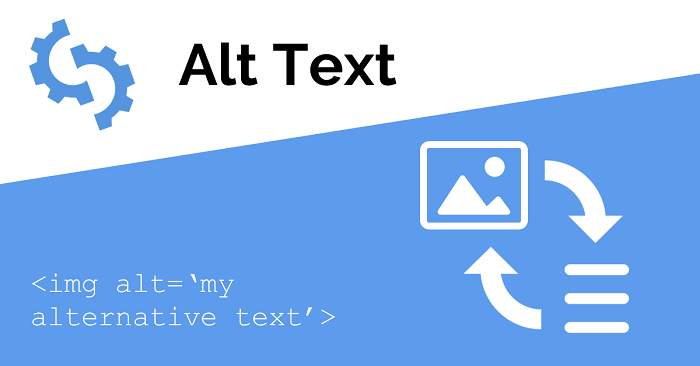 Using alt tags helps you to describe your video and the image.
Alt tags or alternative text descriptions help the search engines to locate, index and rank your page.
Also, you need to write a Meta description with the LSI and the focus keyword for your article.
Bottom Line:
When it comes to understanding the methods of the Google search engine, you have only so much information. Even after most of the popular SEO tricks, you might not be able to rank your content. But the tips shared in this article have worked for most of the writers who wanted their article to rank.
Following these 5 tips should help you rank your article. You can ask us through the comment box if you have any questions.