Do you own a Shopify eCommerce store or thinking about building an online shop on the Shopify platform? It is a platform that allows you to begin, manage, and expand the business with ease. In addition, it will enable selling your goods across the globe and on various channels, including mobile, web, social media, etc.
Simply register for Shopify, get a monthly subscription, and design your store using an advanced theme. With Shopify themes, you can adjust the content and store appearance. Also, it cuts down the design timing. This is one reason why choosing free design templates is beneficial.
Best Shopify Design Themes for Ecommerce Store Design
Furthermore, the availability of the best Shopify theme developers with expertise and knowledge in place makes it an ideal platform choice for eCommerce store designing. All the theme templates are mobile-responsive and focus on improving the site functionality. Thus, increasing the chances of customer engagement.
In addition, buying the design templates from the Shopify theme store is a viable choice for all. Experts design these themes to assure better conversion flow, shopper experience, and store performance.
Top Shopify Design Themes for Customer Engagement
Now, let us keep talking about the free Shopify design themes or templates available in the market that you can count on.
#1. Thalia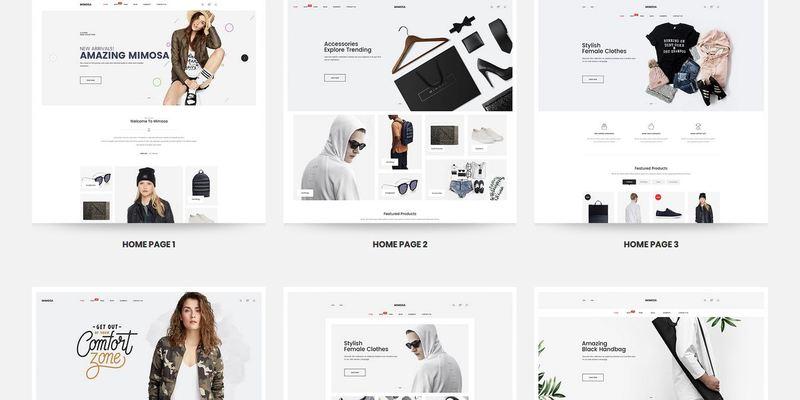 Thalia is a Shopify theme with a lot of features that can help you create an appealing eCommerce site quickly. The design is simple and appropriate for clothing or fashion accessories stores. Also, the theme is specialized for specific goods or products. However, you can hire an expert to develop a custom Shopify theme according to the store's needs with the need for less design.
It has a responsive design and powerful filters to sort goods by type, specs, and other features. Additionally, it includes an Ajax-powered slide-out cart. This allows customers to access their shopping carts easily. You have absolute control over the colors, typography, and design choices. In other words, the Thalia provides enough capabilities to give designers the freedom to create a store with ease.
#2. Narrative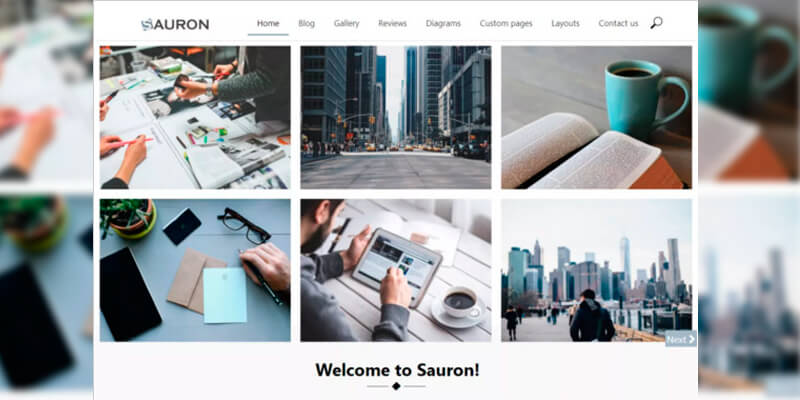 The Narrative design theme comes in a variety of colors and styles. It is best for startups or small enterprises with limited products to sell. Its features like the autoplay function with a full-screen product view. You can customize everything like images, blockquotes, and more. This results in giving customers a clear overview of the brand story.
The user would have a richer browsing experience with the fixed navigation. A vertical slideshow feature is included. It showcases the images, blog pages, and goods. Furthermore, the Narrative theme emphasizes the individuality of each item or small inventory.
#3. Customize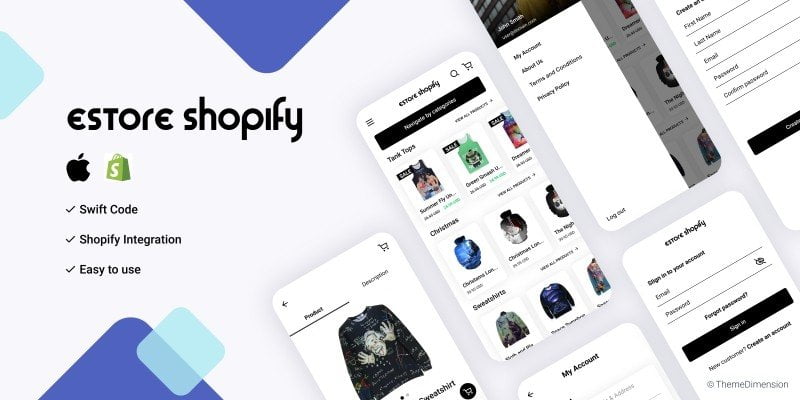 Customize is one of the best themes to make your online eCommerce store thrive and stay on top of the competition. This theme allows the customization of goods for live previews. Also, there is the option to add multiple sections to each product page. Customize theme comprises USP bar and newsletter section. These can be used to announce upcoming events, sales, or new product launches.
Moreover, it offers the "Shop the look" functionality. It enables the shoppers to buy the products given in the image. However, upgrading to the premium plan would be compulsory to enjoy additional support.
#4. Boundless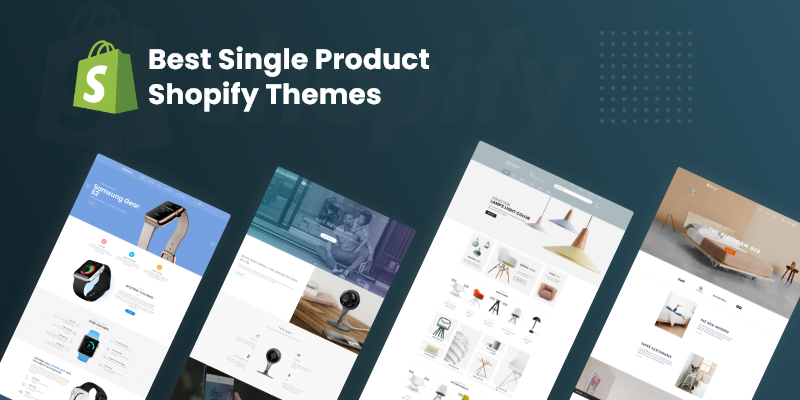 Boundless offers an amazing header section. It supports a large image taking up a whole lot of screen space. Its Black and White design can be used by the businesses running bigger businesses.  There are social media icons, configurable content sections, color palettes, and more on the homepage. It comprises a video option to build a media-rich homepage.
In addition, the full-width image collection is ideal for showing goods in a gallery format. The site's slideshow with a fading effect adds a nice unique touch. The menu items are always visible, thanks to the sticky navigation. A single product gallery is also included, and full picture optimization for big pictures.
#5. Venture
The Venture theme for Shopify store creation is great for selling sports or outdoor activity-related goods. Only by looking at the theme will you be able to tell that it is designed for extensive product categories. Also, the header module has a huge image with overlaying text. This simply lets the brand promote itself. It directs you to the most famous products or categories, which are well-organized with clear links and visual galleries.
The navigational menu has a unique version in this theme, and it appears in the form of a multi-column menu. The links in this menu have a drop-down area that offers a lot more product information. This means displaying the images or information to the shoppers becomes easy from the menu itself. Additionally, you can find a slideshow on the homepage.
The Venture is the feature-rich theme of all Shopify design themes when it comes to free options. It includes promotional banners. You can use them to advertise specific goods to the buyers. Moreover, the Venture theme offers goods filtering and a primary featured product display. Simply put, you get a lot of choices with the Venture theme design.
#6. Minimal
Minimal is the best choice if you are looking for a clean and simple theme design. It provides multiple styles and some of those to a style fashion store or vintage shop. Also, talking about the primary features, it includes an elegant slideshow. Thus, supporting the product's bigger image view. This feature enhances conversions and gives shoppers a clear goods overview.
Also, some product pages with filter options. The customers can select and see the specific products or categories like best-selling goods. The ability to zoom in on product images is a must-have function. This tool helps in selling complicated things like apparel. In addition, the goods module is the last feature it provides.
Summing Up:
To conclude, picking the ideal theme for the Shopify eCommerce design and development is essential. So, without any second thoughts, analyze your needs and select the appropriate theme from the ones mentioned above. These themes will always improve the appearance of your store and consumer interaction, whether you are just transferring your business to the Shopify platform or having an existing store.