Since blockchain's there, it has originated many industry solutions, improving businesses and providing futuristic solutions. Today, Hyperledger development company consultation is the only task to solve industry-related problems with efficient Hyperledger solutions. But, after the decentralization storm had taken away the enthusiasm, it came to view that decentralization is not always a solution.
Centralization is also as crucial as decentralization for enterprises dealing with sensitive and confidential information. Also, who wants to leak all their working information, whether a big enterprise or a small startup? (But money matters!) So, to solve these problems, a new hero made an appearance: the creation of the Hyperledger Blockchain Platform.
Let's get an all-clear understanding of what Hyperledger is, its purpose, and how it's solving the relevant issues. Hang on if you want to get a data-enriched, clear-cut understanding!
What is Hyperledger Blockchain?
Hyperledger is an open-source platform that enables users to create blockchain solutions based on distributed ledger databases.
This distributed ledger solution shares its database with people around geography and institutions to create a decentralized system and public witnesses. Advanced Privacy Control is the primary major of this blockchain network.
But, Hyperledger is a better version; it has a centralized authority, allowing the permissioned users while also providing a whole range of business blockchain solutions.
The Purpose Behind Hyperledger Blockchain:
The first Hyperledger project or solution was announced in 2015 by the Linux Foundation to start from the basics. After two or three years, it started getting proposals for projects like incubating codebases and other related tasks.
Hyperledger was created for creating Omni-industry or enterprise collaboration to provide multi-industrial mutual benefits all over the network. But, the executive of the Hyperledger project has clearly stated not investing their services in cryptocurrency creation.
This Hyperledger service allows open protocol controls using a framework, blockchain, and other Smart Contract and Identity Access Control services.
How is Hyperledger Solving Business Solution Needs?
Apart from providing the upper detailed guidelines, let's get deeper into understanding the root benefits of Hyperledger.
1) Data Channels
Hyperledger is created for Omni-industrial purposes, but it's essential to understand the point of privacy every participant needs. Often a company dealing with confidential data cannot bear sharing its data with every participant.
Also, few enterprises cannot bear exposing their transactional speed data for competency reasons. Saving data privacy only with cryptographic systems isn't justifiable all the time, remaining the fear of breaking confidential data to competitors.
Data channels can save privacy with great expertise. Data channels are made so that only the permissioned sender and the receiver can access, edit and work with the data, so there is no other pricey issue.
2) Made as You Like
Hyperledger development services-based solutions differ from Pre-Hyperledger technologies, so the users must renovate their data to align with the Hyperledger Blockchain network.
But, as an advantage, users can keep intact their previous component styles and choices by using plugins of their choice. The modularity of the modular architecture of blockchain creates the freedom of bringing their selection of identities with them without any resistance.
The reason behind implementing this feature is the psychological resistance to significant changes. Big enterprises having more extensive user bases already have software according to their usage, and this feature can make switching blockchains easier.
3) Key Generation and Usage Safety
Strong authentication requires an intricate level of security and standard protocol; the vital thing is digital keys. Hyperledger uses PKCS11 modified and unmodified, which provides innate protection during key generation, especially for identity management cases. Also, HSM (Hardware Security Module) is there, which protects private keys.
4) Permissioned Membership
Aligning with data protection laws and especially industry-related data protection regulations, Hyperldeger only allows permissioned authority verified personnel into their membership.  Industries like healthcare, finance, military, and more require high data protection regulations unless society can get high levels of harm.
Hyperledger ensures the data only be accessible by specific authorized users and how much data protection is needed to which users, so everything here is decentralized and centralized.
5) Speed
Blockchain systems make themselves complicated for multiple verifications across node types. These things also slow processing. Hyperledger does not have that much verification process across the different node types, which makes it efficient. Also, Hyperledger made the verification process simple, with three-step verification processes, which are:
Distributed Logic Processing or Chaincode
Transaction order
Transaction Validation and Commitment.
Performance optimization and the lower levels of trust and verification skyrockets the scalability of Hyperledger.
Benefits of Hyperledger:
There are many benefits of Hyperledger, like enriched query experience and other things, but most are mentioned here. Let's go further and learn about the technicalities of Hyperledger, how many types of Hyperledger blockchain are there, and what they do.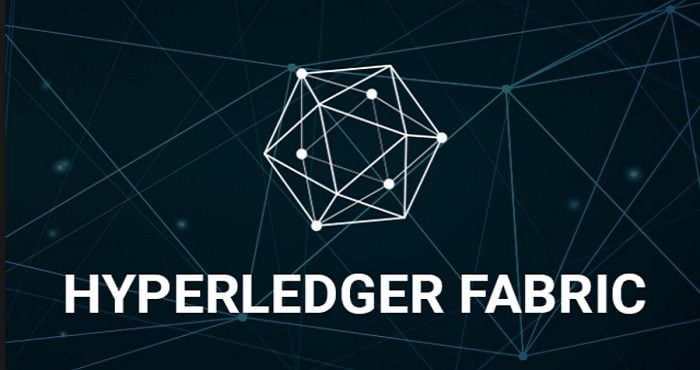 One of the popular Hyperledger projects available, Hyperledger Fabric, is established for dealing with projects like plug-and-play, consensus, and membership services. Hyperledger Fabric is great for creating private channels to keep data over specific parties and is suitable for privacy-based works.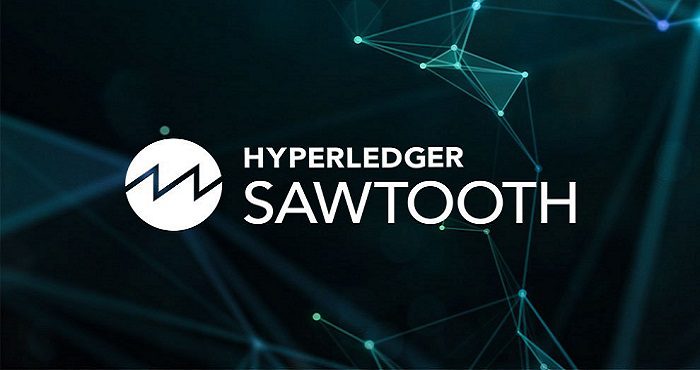 Initiated by Intel, Hyperledger Fabric is an open-source platform that enables users to create permissioned and unpermissioned networks, with proof of elapsed time and a Practical Byzantine Fault Tolerance approach. This project enables users to run Smart Contract Virtual machines, which can work like a self-governing mechanism for verifying and executing contracts.
To provide desktop and mobile application-oriented services, Hyperledger Iroha aims to establish permissioned networks using C++ programming language, with command queries suitable for mobile and desktop only. This one Hyperledger originated and was led by Soramitsu company, a company providing a world-class blockchain-based platform.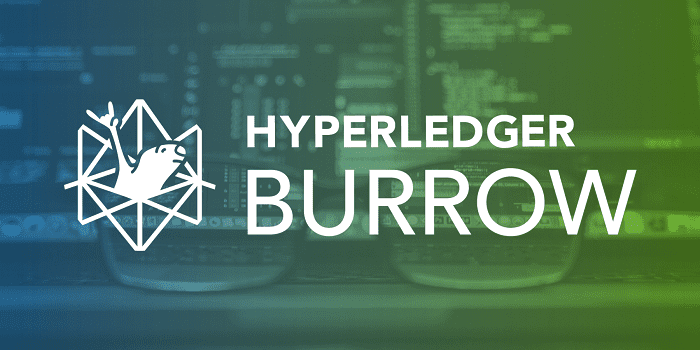 Hyperledger Burrow is an essential framework in the Hyperledger umbrella, which primarily provides Smart Contract-based services, executing Smart Contracts. The uniqueness of Hyperledger Burrow is it only works for permissioned blockchains.
Established following the Byzantine Fault Tolerance consensus Algorithm, Hyperledger Burrow cuts off the mining and transaction cost, providing a better opportunity to treat with Smart Contracts and scaling up the services.
There are more Hyperledger platforms like Hyperledger Cello, etc., and they also provide world-class Hyperledger solutions to deal with real-world business scenarios.
Conclusion:
Though every technology has some limitations during its initial stages, Hyperledger attracts a considerable level of customers and business personnel for its incredible benefits to society and business.
So, there is one step left for your business to become blockchain covered, consult with a Hyperledger development company and understand the requirements of your business.