Summary: Shoppers looking to purchase products like photo albums want to make them more personalized. They want to treasure their memories. If you are looking to venture into the photo album printing industry, here are 6 steps that will help you start a successful business.
A photo album is all about creating memories. Even in this digital age, customers still look forward to creating a photo book that documents special events of their life. Do you know that the market size of the photo printing industry, as measured by revenue, will be $3.4bn in 2022?
As people are constantly seeking ways to document every moment of their lives, a photo album business can prove to be a profitable idea.
Guide On How To Start a Photo Album Business
With an actionable business plan knowledge of the latest trends like customization using Photo Album Design Software, you can venture into the growing market of photo albums.
This comprehensive guide will help you get all the details you need on how to start a photo album business.
Step 1: Build a Foundation with Market Research
Starting any type of business requires an in-depth market analysis. And the first step in doing so is to know your target market. Who is going to be your audience?
Do you wish to target people looking for wedding albums, school photo books, travel photo books, family tree albums, and so on?
Once you know your target buyers, the next step is to look at what the existing players in the industry are doing. Analyze their product offerings, pricing strategy, website, marketing strategies, and so on.
Dig deeper by reading more about the market, knowing the latest trends, etc. Also, all of these things will help you create a solid foundation for your business.
Step 2: Focus on Your Superstar: The Product
Now you very well know how the market functions. You also know your target audience and what they expect from you. The next thing is deciding the types of photo albums to sell.
You already know the categories (wedding, travel, etc.) based on the target audience you want to cater to. It's time to choose the materials, format, etc.
The most popular types of photo albums include hardcover, lay-flat, magazine-style flipbook, and flush mount. As far as the materials are concerned, you can choose to sell glossy, matte, linen, etc. Also, it is crucial to be innovative and successful.
We will discuss how you can make your product stand out in the upcoming sections.
Step 3: Choose Your Business Model
How are you going to sell photo albums? You can manage the entire business by yourself without any third-party help. For that, you will need to look for suppliers, printers, and delivery partners.
You can manage the entire business by yourself without any third-party help.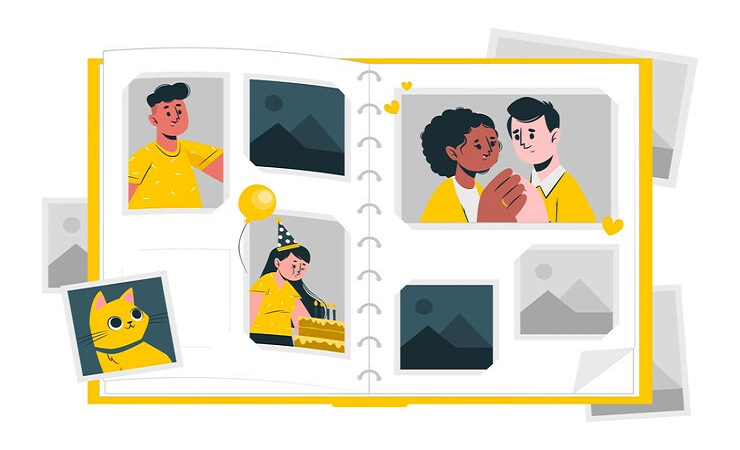 Print-on-demand is gaining popularity. The industry has grown by 12% over the last four years. If you do not wish to take the DIY route, you can choose a print-on-demand business.
Here, you collaborate with print-on-demand providers like Printify, Printful, and so on. This option is a low entry point for businesses because you need not buy any inventory.
You sell on a pre-order basis, and you also need not worry about printing or order fulfillment. Also, the print-on-demand provider handles that for you.
Step 4: Start Creating Your Website
Building a website is one of the most crucial decisions you will take in your entrepreneurial journey. There are two ways you can approach the website building process.
One is you develop a website from the ground up. For that, you will need to decide on an eCommerce platform, design the website, set up payment, shipping, and so on.
This whole process is extensive. If you do not want the hassle of building a website from scratch, you can take advantage of a ready Web to Print Store.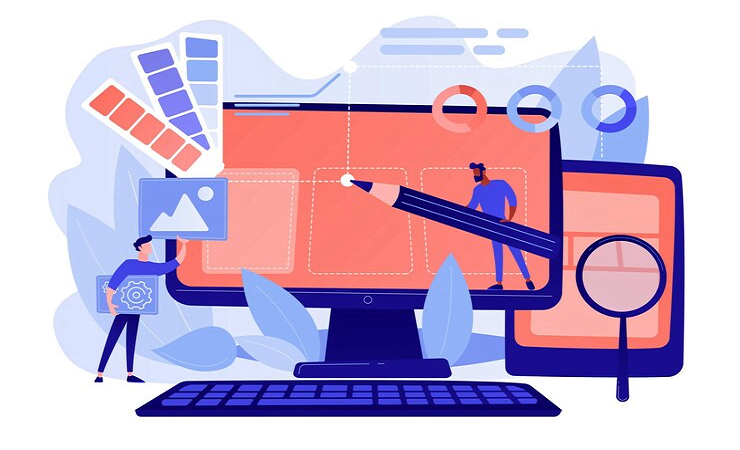 Also, it comes with all the features and eCommerce flow you need to launch an online store. Additionally, you can customize the website as per your business requirements with the in-built theme builder.
Step 5: Integrate a Photo Album Design Software
To sell personalized photo albums, you need to have a fully-functional Design Software. You can integrate it with the backend of your website admin panel.
This will enable your customers to create unique photo albums. They can choose the layout, design of their choice, and start designing their photo book.
Also Read:- A Guide To Starting Your Own On-Demand Plumbing Business
Further, they can customize their photo album by adding quotes, clipart, artwork, applying background patterns, and so on. You can also enable shoppers to preview the customized product in real-time using the tool. This will help them make better purchase decisions.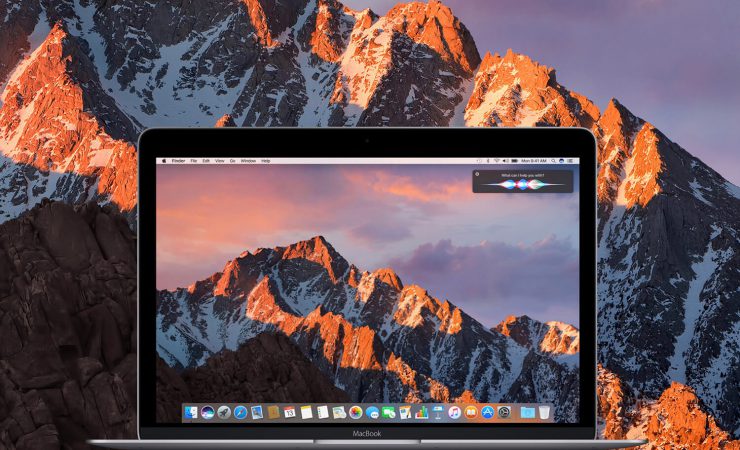 Additionally, a Photo Album Design Software offers various other features like a live pricing system, safety line manager, soft proofing, print-ready files, social media sharing, etc.
Selling customizable products is one of the best ways to make your products stand out. Also, it helps you get more customers, enhance customer satisfaction, and bring in more sales.
Step 6: Launch and Promote Your Business
It is good to start spreading the word about your brand even before the launch. You can build interest for your upcoming brand on social media.
Some tips include creating a buzz on social media, creating landing pages to send over emails, creating promotional videos, and getting in touch with influencers.
Once you launch your website, focus on bringing organic traffic by optimizing your website for search engines. Other strategies for increasing online sales include a simplified checkout process, great customer service, customer reviews, etc.
Ending Comments:
Photo Albums only make for a profitable business idea if you know how to use the latest technology and trends to deliver the best shopping experience.
We hope this step-by-step guide has provided you with enough information that you need on how to start a photo album business. Leveraging the Web to Print Solutions will help you turn your business into a reality.
You can easily sell customizable products and take care of all the necessary printing operations with Web to Print. Collaborating with a reliable Web to Print Solutions provider will help you overcome potential challenges and successfully build your business.