As we keep moving into the era of blockchain technology, we witness secured ways to trade assets digitally. By now, you could have hinted that the introductory line is about the NFT exchange. This 5-minute read is written to give you a deeper perspective of Non-Fungible Tokens and, of course, developing an NFT marketplace like Rarible.
Digital collectible and the obsession behind it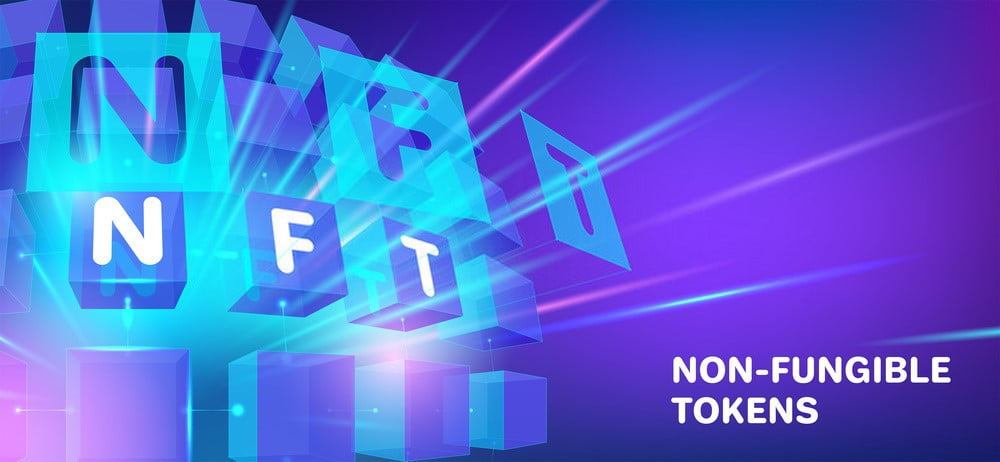 Exchanging digital collectibles on any of the blockchain platforms provides strict recognition to the owners of artworks. Say you are good at creating a piece of art or composing music. Simply, you can create a digital copy of it, sign-up for a crypto wallet, store your cryptocurrencies in the wallet, sync it to the NFT platform, list them out and start selling.
People are developing an obsession with trading digital collectibles or crypto-collectibles for so many different reasons. Let us move on to know the significance of minting an asset into an NFT and storing them on the blockchain network.
If a creator stores their digital assets on the blockchain-backed exchange platform, there is zero probability of threat to the ownership. Anyone can make amendments to your collectible nor duplicate it.
What can be more interesting and profitable than getting passive income? By selling assets as digital collectibles on the NFT platform, the seller is guaranteed to receive royalties.
Non-fungible or interchangeable is a notable attribute of these crypto collectibles. Exchanging a digital collectible to buy another is not the case here, unlike cryptocurrencies.
Though decentralized NFT platforms don't fall under the supervision of any authority, they guarantee transparency. Whether you sell or buy a collectible, you can view the complete detail (including the owner/successive owners).
Digital collectibles are also synonymous with the word distinctive. No two collectibles can be the same.
Receiving a percentage of royalties as passive income and uncompromising security bundles up, creating an obsession among people.
We shall make it to the core of this write-up that explains the development of an NFT marketplace like Rarible.
What is a crypto wallet?
The blog has been detailing the definition of Non-Fungible Tokens and the features an exchange platform has to offer, etc. Additionally, you need to understand the use of a crypto wallet.
A crypto wallet can either be software or hardware where the cryptocurrencies will be stored. Suppose you have chosen a platform for trading NFTs. The next step is to link your crypto wallet account to the platform. Linking the wallet is mandatory because only then can you buy digital collectibles or NFTs on the platform.
Some platforms have their own crypto wallet, thereby making it easier for users.
Rarible – A Popular NFT Platform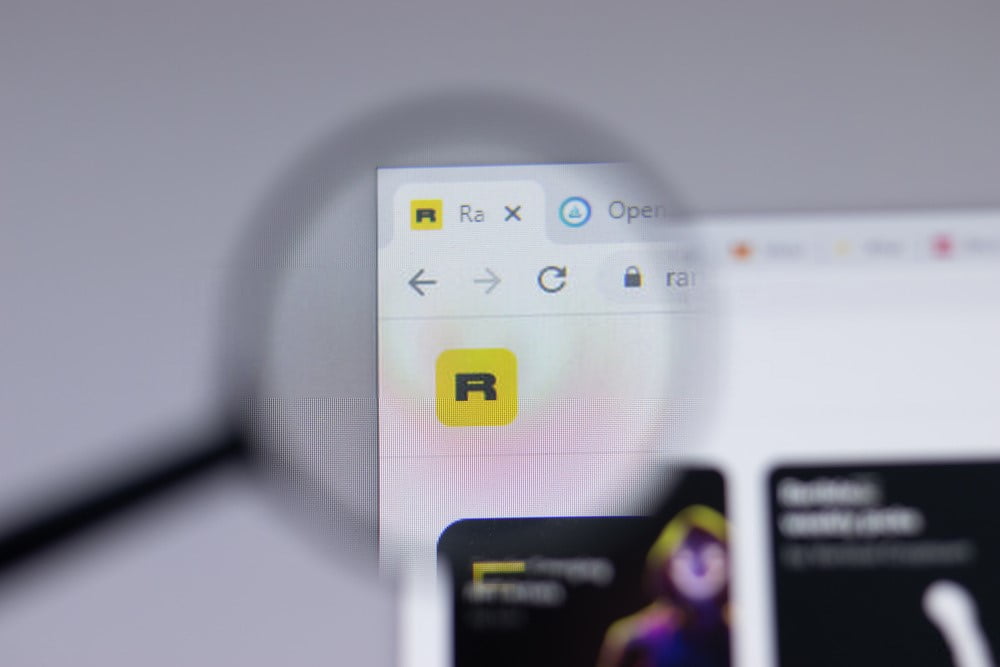 Rarible, Foundation, Opensea, and a few more NFT marketplace platforms are highly adopted by people. The reasons for adopting these platforms range from the availability of rare digital collectibles to immense security features.
Well, to create a blockchain NFT marketplace like Rarible, you need the following features.
➔ Search bar
Your platform may be flooded with a horde of crypto collectibles, which might be difficult for users to choose the one they are eyeing to invest in. Hence, as an act of simplifying the searching process, the platform needs a search bar.
➔ Filters
Search filters make our life easier. Aren't they? If buyers are sure about the type of collectible they are looking to buy, they can quickly choose the filtering criteria and jump into the collectible swiftly.
➔ Storefront
How would one know about the potential information about a collectible on the NFT platform? The storefront feature holds all the data of the collectibles.
➔ Admin dashboard
Since you will be the admin, you will hold the responsibility of monitoring the happenings of the platform. The modern admin dashboard keeps you informed about every activity (including listing the NFTs, trading, transaction, etc.) that happens.
RARI – A governance token
The Rarible platform is the only NFT marketplace that empowers its users to vote on the platform. Yes, users can tell their opinions about the platform's fees, policies, etc. Hence, users who hold the RARI token can participate in voting sessions and submit their opinions.
Ethereum blockchain and Rarible
Currently, there are several blockchain technologies available for developing NFT marketplace platforms. Rarible is a platform that is built using the Ethereum blockchain technology. The concern about creating a platform using the Ethereum technology is the higher gas consumption rate (the amount of gas required for processing every transaction on the blockchain).
How does Rarible verify users?
A secure trading platform verifies the user's identity comprehensively. Let us see how Rarible verifies its user's identity. To register on this platform, users have to submit their photo proof. Additionally, they must link their Twitter account to continue activities like listing, selling, and buying.
How will you benefit from the Rarible clone?
If you engross in Rarible like NFT marketplace development, the Rarible clone is the best go. This clone app flaunts a varied set of security features, thereby making it highly hack-proof.
Alongside, the platform facilitates multiple cryptocurrencies and payment gateways. Adding more highlights, this platform solution is multi-lingual and ready-made.
What are the sources of monetization from the NFT exchange platform?
Owners of digital collectibles have to list their collectibles on your platform. Only then will they get the attention of buyers. Hence, they will pay listing fees for every collectible they list on your platform.
Since your platform serves as a medium for exchanging digital collectibles, a certain percentage of transactions will be deducted as a trading fee from users involved in exchanges. All the best!
Winding-up:
Since the craze for investing in digital collectibles, rare and unique, keeps growing, you have a vertical opportunity to develop an NFT marketplace like Rarible. Thus, take advantage of this steeply rising marketplace by developing your exchange platform.