Keto Indian Meal ideas are a great way to mix up your ketogenic diet routine. With the keto diet's high-fat, moderate protein, and low carb macronutrient ratio, it can be hard to find new recipes that still meet all three requirements.
A keto diet is all about eating high-fat, low-carb foods that provide you with plenty of protein. So, it should come as no surprise that Indian meals are an ideal option for those following this dietary plan.
Indian food is usually cooked in coconut oil or ghee, containing healthy fats and perfect for a ketogenic lifestyle. These 12 recipes will not only satisfy your taste buds but also keep you on track with the keto diet!
12 delicious keto Indian meal ideas
Indian dishes can be an excellent choice for those on the Keto Diet. Indian food is typically high in fats and proteins, which will help you stay full longer than if you were to eat carbohydrates with your meal.
1. Grilled Chicken Tikka Masala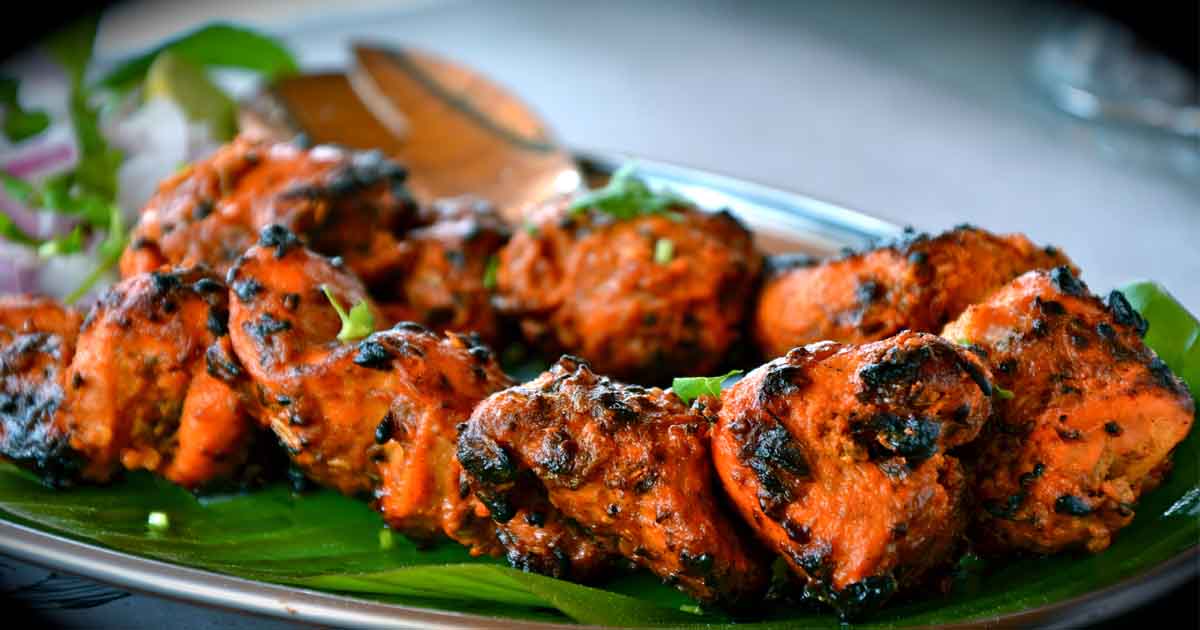 This chicken tikka masala dish is made by marinating boneless chicken thighs overnight in Greek yogurt and spices such as garam masala, cumin, salt, turmeric, and chili powder.
After that, they are then grilled or broiled until cooked through before being added to a flavorful, creamy sauce! A popular way to serve this main dish is over cauliflower rice, but regular white rice would work well.
2. Aloo Gobi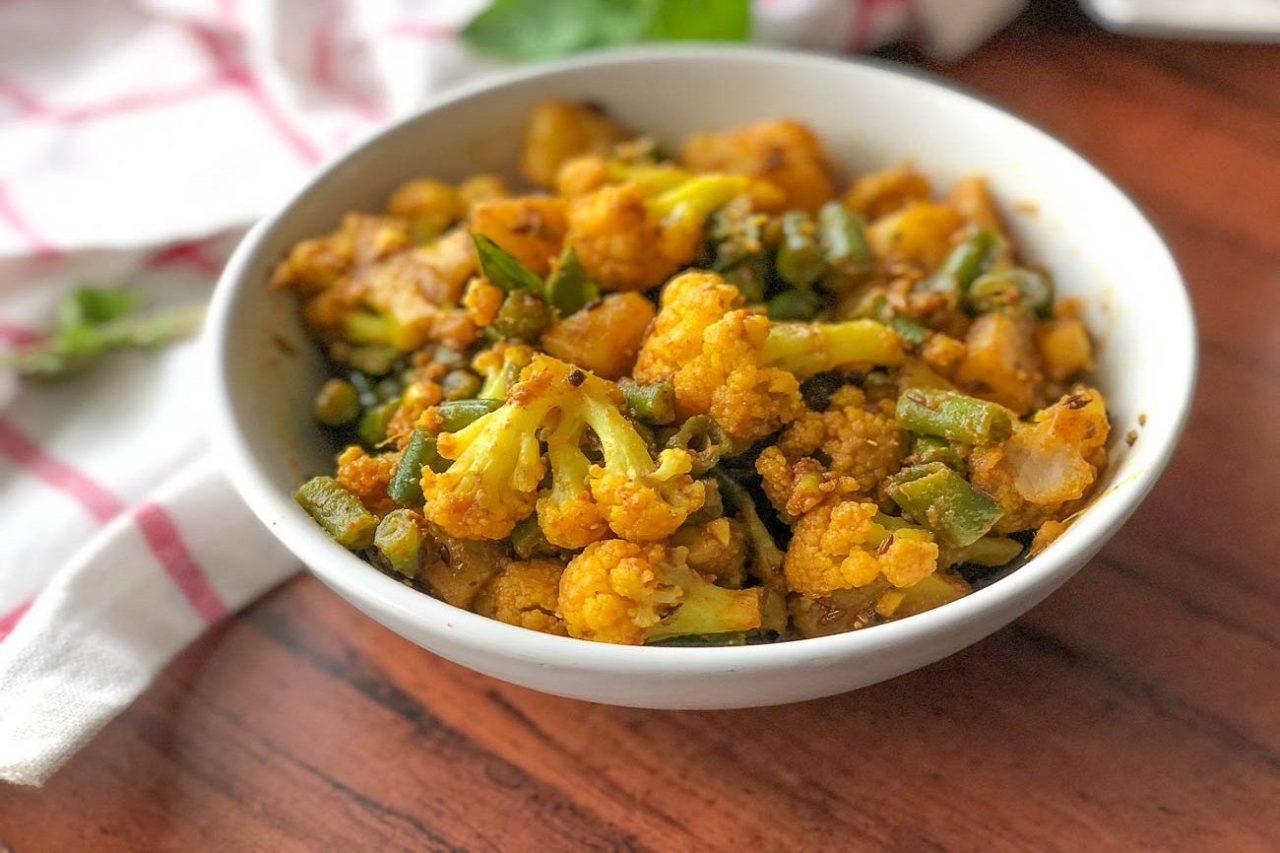 This curry dish is made with cauliflower and potatoes. The cauliflower helps mimic rice or couscous, while the turmeric adds an authentic Indian flavor that will be too good to pass up! All you need is garlic, ginger, onion, tomatoes, chili powder, garam masala, turmeric, and salt for this recipe.
3. Keto Chicken Biryani
This dish takes a korma sauce and the famous Indian rice dish but replaces it with riced cauliflower instead of basmati rice to make it carbohydrate-free! The casserole is cooked in an oven rather than on the stovetop, making mealtime less hassle.
4. Keto Kheer
This Indian rice pudding is made without any sugar but instead uses erythritol, coconut milk, cardamom, and nutmeg to create the perfect dessert flavor-wise! It's the ideal way to end your meal.
5. Sarson ka Saag
Sarson ka Saag and Makki di Roti are two traditional Indian dishes that make for the perfect low-carb meal. Check out our recipes below to see how you can create these delicious meals at home in no time!
6. Keto Naan Bread | Keto Food with Style
Naan bread is a staple of any Indian restaurant menu, but it has always been off-limits when on keto. Our recipe solves this problem by using coconut flour instead of wheat flour or all-purpose flour! It means that not only do you get to enjoy an authentic naan taste with none of the guilt – but also one that's healthy for your body.
7. Chicken Tikka Masala | My PCOS Kitchen
Our chicken tikka masala is an Indian dish that's rich in spices and flavor. The best part? It can easily make keto-friendly by omitting the rice! Use cauliflower instead to keep it low carb but still provide your body with valuable vitamins, minerals, fiber, and antioxidants.
8. Keto Butter Chicken | My PCOS Kitchen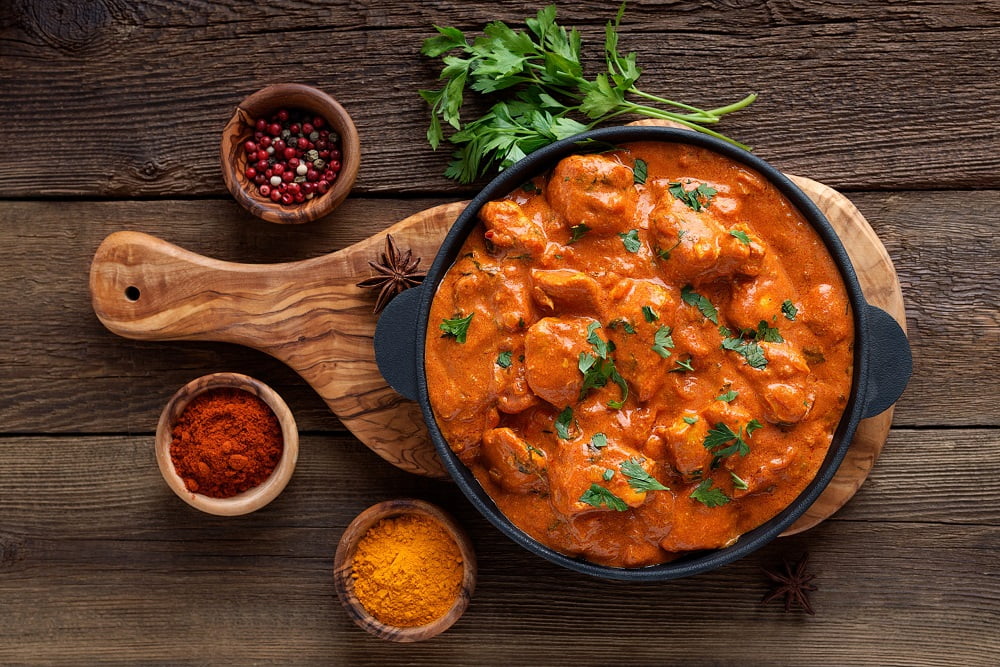 Butter chicken is one of those dishes you can't get enough of – even when on a diet! Luckily for us, though, we've discovered this delicious recipe that replaces traditional ingredients like cream or sugar with healthy alternatives.
Not only does it make the butter chicken much more beneficial than restaurant versions – but it also keeps all its classic flavors while cutting out carbs at the same time!
Try our easy step-by-step instructions below!
9. Lamb Curry | My PCOS Kitchen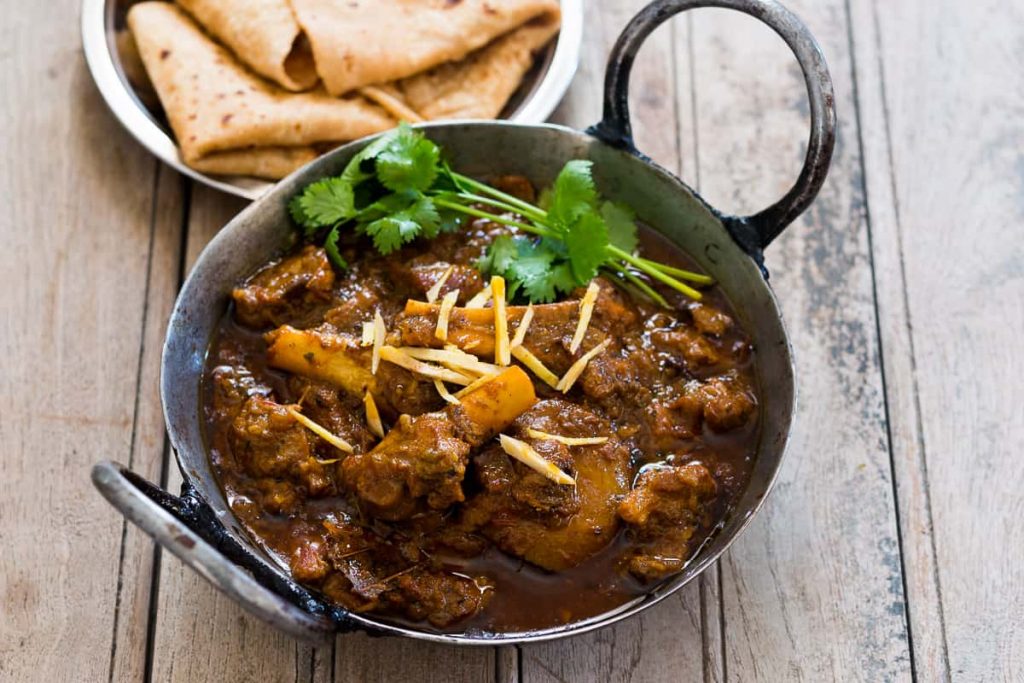 Curry is a dish that's known all over the world, and for a good reason. It combines flavorful spices with meat or vegetables to create an experience that will awaken your taste buds like never before. Our lamb curry recipe uses coconut milk instead of heavy cream, making it much lighter on carbs – but still just as creamy and delicious!
Try out our easy step-by-step instructions below if you want to try something different tonight!
10. Roasted Tomato Soup | Food to Love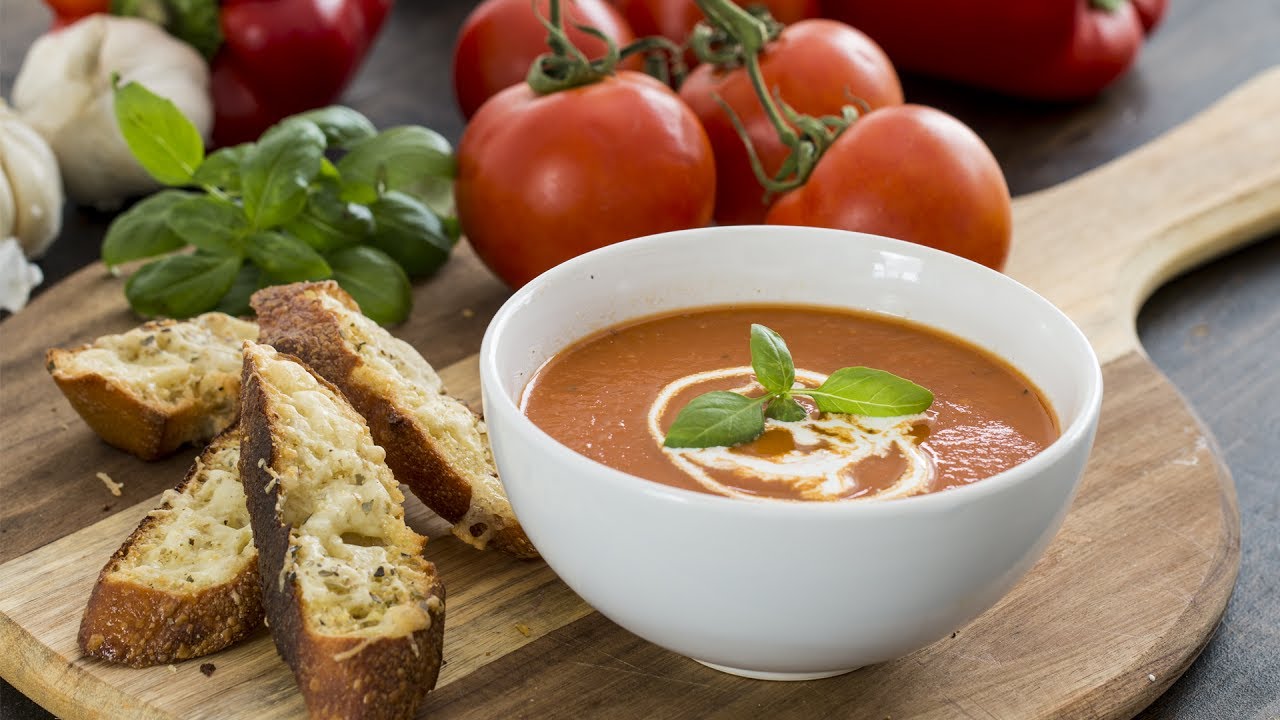 If you've been wondering how to make a tomato soup that's light and keto-friendly at the same time – look no further than our roasted tomato soup! Not only does roasting give this classic comfort food significant flavor boosts, but it also makes it much healthier by removing all of the sugar found in traditional canned soups!
Try out our quick step-by-step instructions below for a truly delicious experience.
11. Keto Chicken Tikka Masala Recipe | Keto Diet App
Looking for another authentic Indian cuisine made keto-friendly? Then look at here the Tikka masala recipe. This classic dish is not only delicious but also incredibly filling – making it the perfect choice for your next dinner.
Try out our easy step-by-step instructions below to see how you can spice up your typical chicken routine tonight.
12. Palak Paneer
The palak paneer is a traditional north Indian curry that I am sure everyone has tried at least once in their life. This simple yet delicious meal was created with the idea to get more greens into your diet, alongside some protein or carbohydrates (if you choose).
You can feel good about choosing this yummy option! The only tricky part for me when ordering it is deciding if I want meat added to my plate- so darn tasty but very unhealthy.
Last Words:
So what do I usually decide on? Not too often because there are just better options out there- like trying something new instead. Still, though, how could anyone resist not giving this one try after reading it all?
Remember, the keto diet is not a quick fix. It's been around for decades. It takes dedication to follow this lifestyle, and you will have some challenges along the way. But if you're committed enough to make it work, then these Keto Indian Meal ideas should help get your taste buds hooked on good food that makes your body feel great!