Trick or treat is an essential part of the Halloween 2021 festival. With an increase in the pricing of candies, it becomes difficult to buy a lot of them. People are always looking for ways to buy candies at reasonable prices. When festivals are near, the costs increase even more.
It can be tough on Halloween shoppers. Candies boxes are an integral part of Halloween. Read this article if you search for ways to save your money on trick or treating this year. We have explained some tips to stay within your budget and buy candies wisely.
Set a budget for Halloween 2021:
The best thing to do ahead of buying your candies for trick or treat is to set a budget. It helps you in cutting the extra expenses. When you go shopping, you will have a precise amount in your mind to spend on the candies.
If you live paycheck to paycheck, you cannot afford to pay too much on sweets. Take a decided amount out of the bank and spend it on candies. Before doing that, you can also make a list of candies that are not that much expensive.
Use reward points and coupons:
If you have many reward points collected in your cash apps, utilize those points. It will help you in buying the candies at your desired prices. When October arrives, many companies start to offer coupons and discount vouchers to gain customers' attention. Play smart and use these coupons when you are in the candy shops.
If you are placing an order for the candies online, check the websites for additional discounts. When festivals are around the corner, companies know that people will buy from them if they offer special discounts. You can take advantage of these discounts.
Shop from sales:
The most feasible way to cut down the money on trick or treat is to buy the candies from sales. The sales and promotional offers from companies usually offer a 30 to 50 percent discount. The quality of the sweets remains the same. Halloween 2021 deals are also available in famous shops. Buying from shops not offering sales will affect your budget.
Purchase in bulk:
Buying candies will help in saving money. If you buy them in pieces separately, it will cost you more. For staying on a budget, always go to the grocery stress and get them in bulk.
Even if you are ordering from an online shop, make sure you order multiple packets together. Buying a 100 piece bag will be more beneficial than purchasing a 20 piece bag. It will keep you covered for days. You can quickly get big loads of candies from stores such as Target and Walmart.
Team up with friends:
For a strict budget, you can team up with your friends. It will be a significant cut down on the money. You can divide a certain amount and get candies. The cost will be split among friends, and it will count as a joint effort.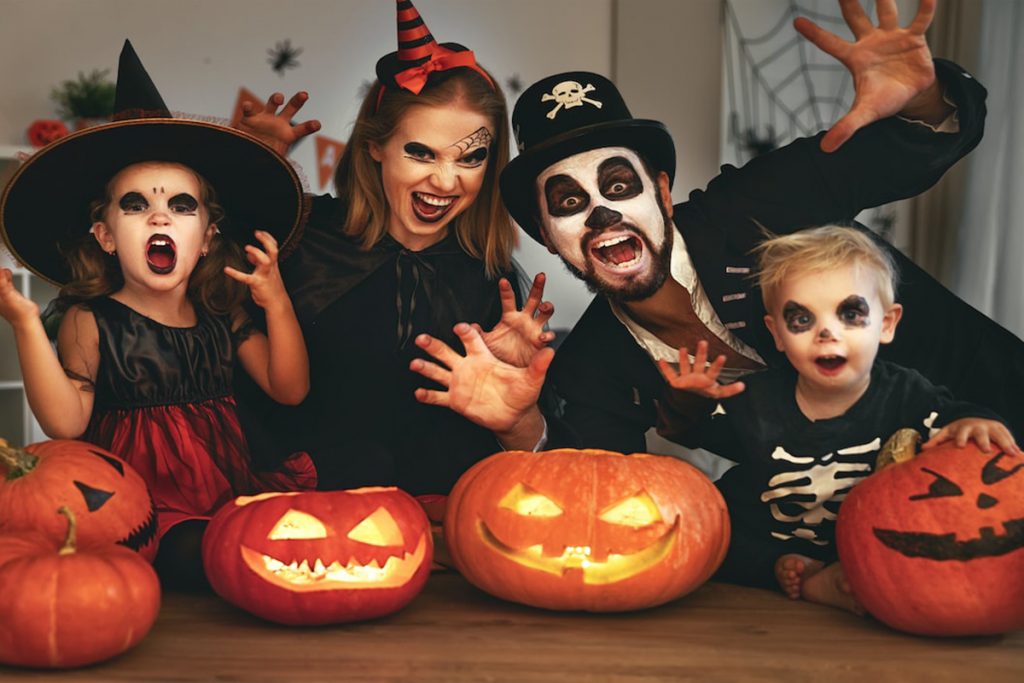 It also helps in making a bond between friends as well. Most people celebrate this time of the year with their friends. It also helps in making trick-or-treat social events for the kids as well.
Stock-up:
If you celebrate Halloween 2021 and want to buy candies at reasonable prices, you must stock up. This can be done post-Halloween. When you already have the crazy candy deals, you can buy from them and save them for later. There are always some clearance sales going on in the market.
You can take benefit from these sales and stock up already. When Halloween comes next year, you will not have to worry about the increased prices. You can also save candy throughout the year by protecting it from Easter, Christmas, and the Fourth of July.
When these festivals are over, stores go on sales to get rid of extra items. It is the right time to stock up on candy.
Wait for the last minute:
Another way to play smart when buying candy for Halloween is to wait till the last minute. Don't make the mistake of rushing and buying sweets when the prices are soaring high. Usually, when there is a rush in the stores, companies go down on the costs.
It is the most impressive and working trick to save your money. You can buy candies at the most reasonable prices one day before the event. It will be easy to negotiate the prices as well.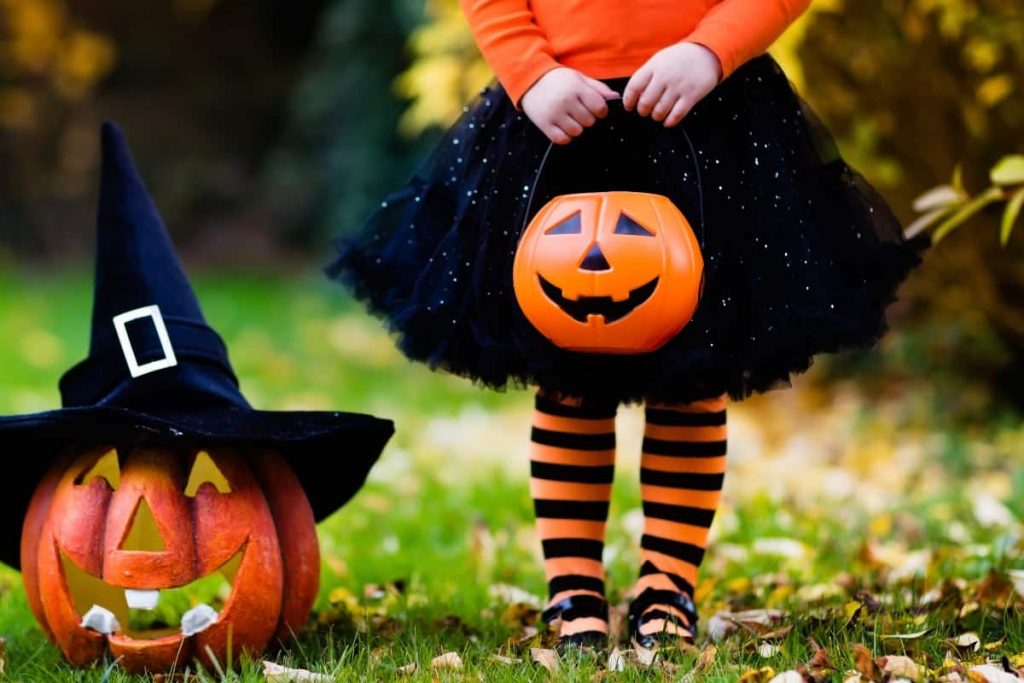 Don't buy chocolates:
When you are buying candies, make sure you don't pick chocolates. It is essential to choose other items that are similar to chocolates but are not chocolates. You can also add lollipops and cotton candies to the trick or treat basket to save your money. People also buy cookies to make a pocket-friendly purchase. Kids don't even remember what you are giving them.
They want to get colorful and tasty treats. These treats can be anything. You can add sweet tarts, smarties, and skittles as well. These items will keep your budget maintained. Do not worry about the quality because candies are just candies, and kids will love them anyway.
Trick or treat is a must when it is Halloween 2021. The prices of the candies can affect your budget. There are several tips to cut down your expenditure on candies. You have to make a list of how much and what sweets you want in the first place.
It will help you in making a budget for your purchase. The best way to save money when buying candies is to stock up post-Halloween and buy candies in bulk.