Spooky and scary costumes are the main essence of Halloween. Everyone, whether a child or adult, loves to wear horrifying dresses at this event. But to be honest, the prices of some costumes are pretty high in the market.
You cannot afford them if you have a tight budget and have a big family. In this regard, utilizing custom packaging, creative ideas, and some crafty techniques are the best solutions to get amazing costumes.
Paper packaging is flexible and customizable, which is why it can help you in getting extraordinary results. Here are some mind-blowing ideas that will give you unique dresses by the use of boxes.
DIY x-ray Halloween costume:
Utilizing a cardboard box to get a spooky Halloween costume is probably the most successful idea that you get this year. One famous costume style made by these boxes that are getting the attention of many people is the DIY x-ray costume. To get this, you have to cut the box in the center to work as a shirt.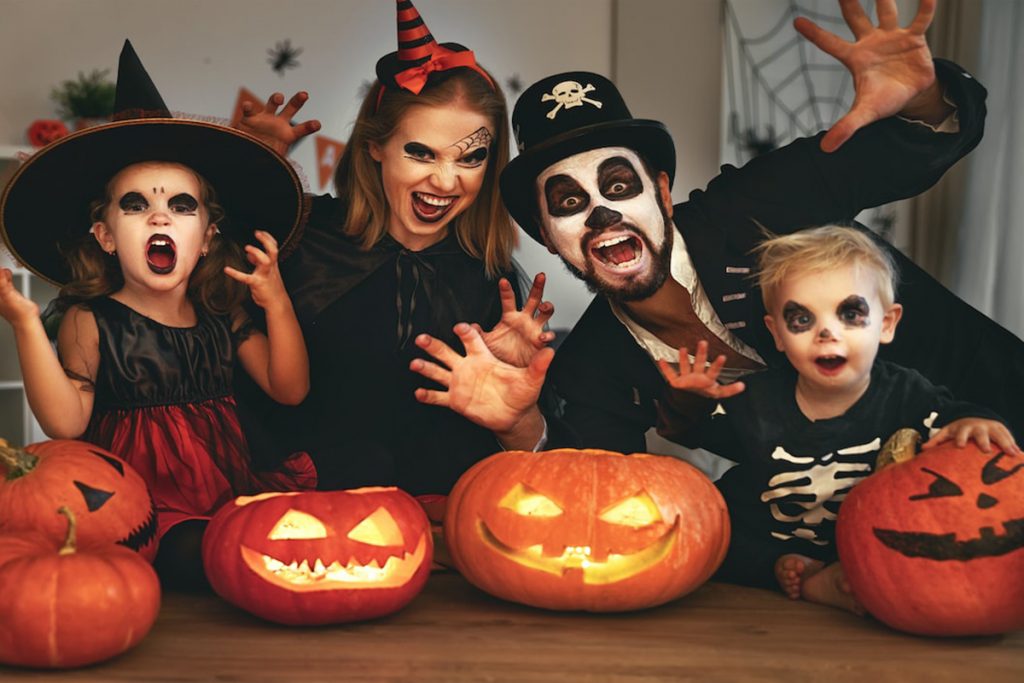 After that, cut its sides to make room for the hands. When you are done cutting the box, you can design it with paints and colors. You can utilize paint sprays for this purpose. Make a TV screen design like an x-ray machine and color with green paint artworks to define the body. It will look simple, easy, and funny in appearance for sure.
S'more:
The best thing about utilizing S'more's idea to create shapes from your packaging is to use different approaches. For instance, you can create a Marshmallow shape by taking a double side tape and covering your white box with it after putting a black smiley face on it.
Similarly, you can create chocolate squares from your packages as well. For that purpose, take a brown box and put small paper ribbons of black colors on it to make chips.
You can also design it with the Graham cracker approach by cutting the box and adding poles inside it. These designs allow you to showcase your creativity and get scary costumes from boxes for Halloween. Just get the hardware such as scissors, tape, glue, and paint colors.
Movie Popcorn and Fuzzy Dice:
You can get popcorn box-designed costumes for this Halloween and go out to the movies. Crafting this design is very easy as you need some common materials such as ribbons, strips, a box, scissors, glue, colors, and tape.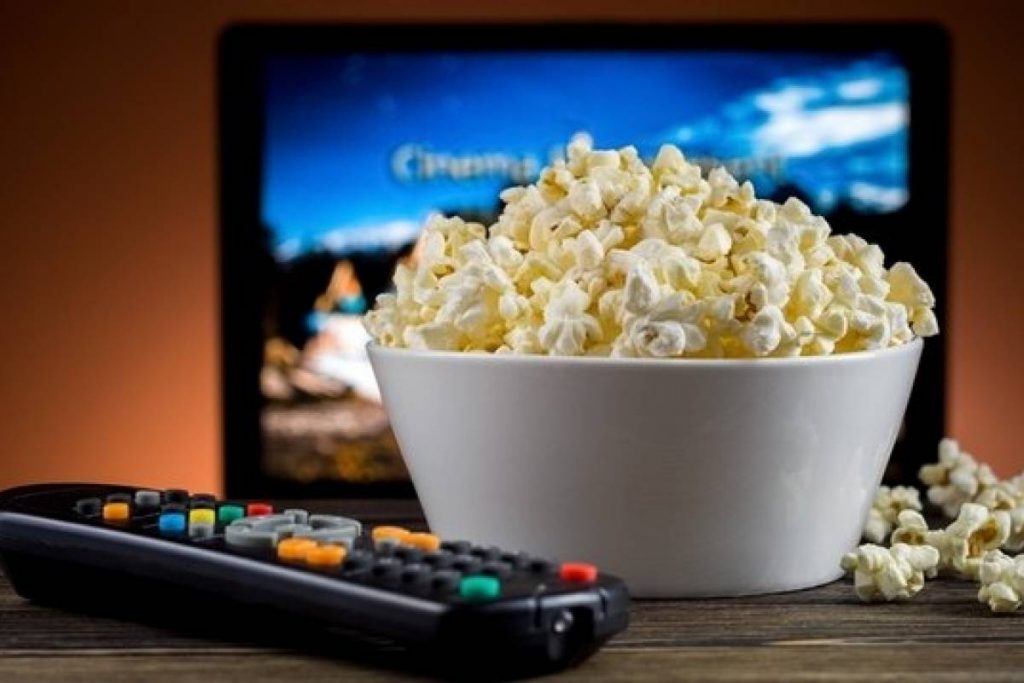 First of all, cut your package and give it a shape of a costume which you can wear. Utilize ribbons or strips to put lines on the popcorn box as it usually contains. Then color it according to your desire.
Similarly, fuzzy dice can also be a creative approach to get costumes from a cardboard box. Just paint the box with dots or numbers just like a dice. Tape its sides together and wear it for this October 31st.
Washing Machine:
Not every costume on Halloween has to be scary and spooky. It should have the aspect of fun. Some people or kids like to have their dresses in a fun way rather than in a terrifying kind of way. A washing machine is an idea for those kinds of persons.
You can take a large shipping box to make this design easily. The first step to craft this design is by cutting the tube. Cut it in a way that looks like a costume that can easily fit around your body.
Take colors or sprays and show your creativity while designing a washing machine on the box's surface. You can put glitters or cardboard paper in square forms to make buttons on the washing machine.
Creepy Eyes & Spooky Silhouettes:
Makeup products can be costly for many people. It is not wise to spend all of your money on getting those products just for the sake of the event and face troubles later. Do not have to do that, mainly when you can utilize your cardboard packaging to get unique dresses and costumes for your special day.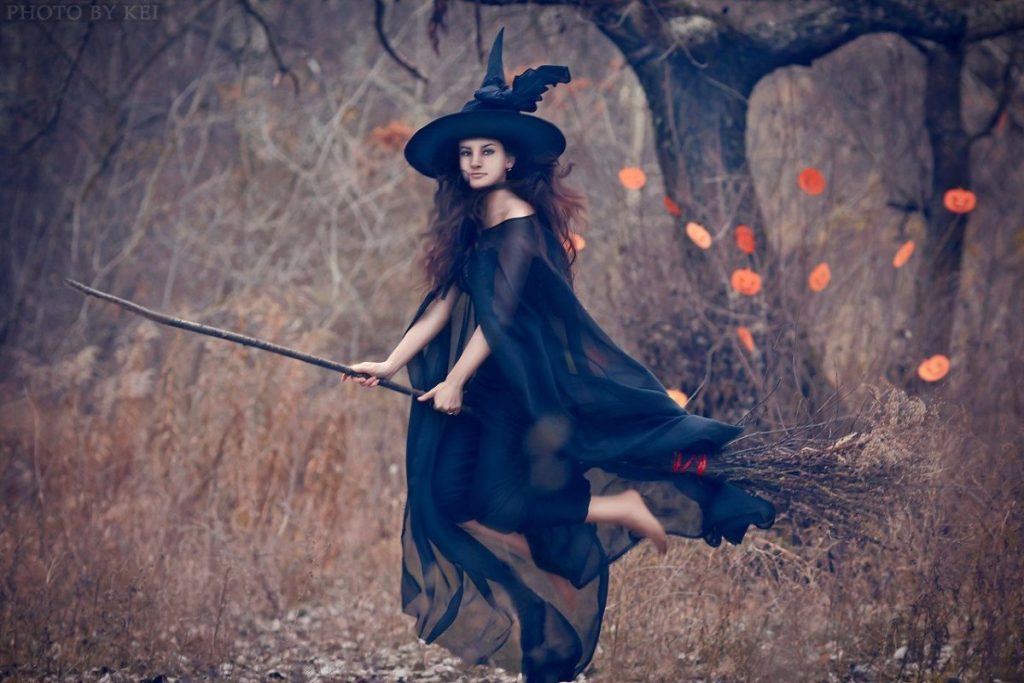 You can make helmets out of custom paper packaging, which you can design to follow Star Wars. You can cut the helmets from the front in different shapes to get spooky eyes.
Similarly, a silhouette made from kraft paper will also look perfect in your hand, designed with unique colors and glitters. You can even roll toilet paper on the surface of the silhouette to make a grip.
Witch hat and broomstick:
Witch with a flying broomstick is a very familiar character for the Halloween event. Almost every person likes to be like the witch. It is straightforward to make this costume out of paper boxes. You can take a box and cut its sides into different pieces.
Now, please take one of the sides and roll it from the top to give it a cone shape. After you make the cone, glue it and place it on the surface of another cardboard paper. By attaching a thread to its lower surface, you can utilize it as a witchy hat.
Similarly, you can also make a broomstick out of these packages. Just get a stick, roll your cardboard paper around it and attach it with a square box. You can put white threads or strips on that square-shaped box to make it look like the broomstick's bottom.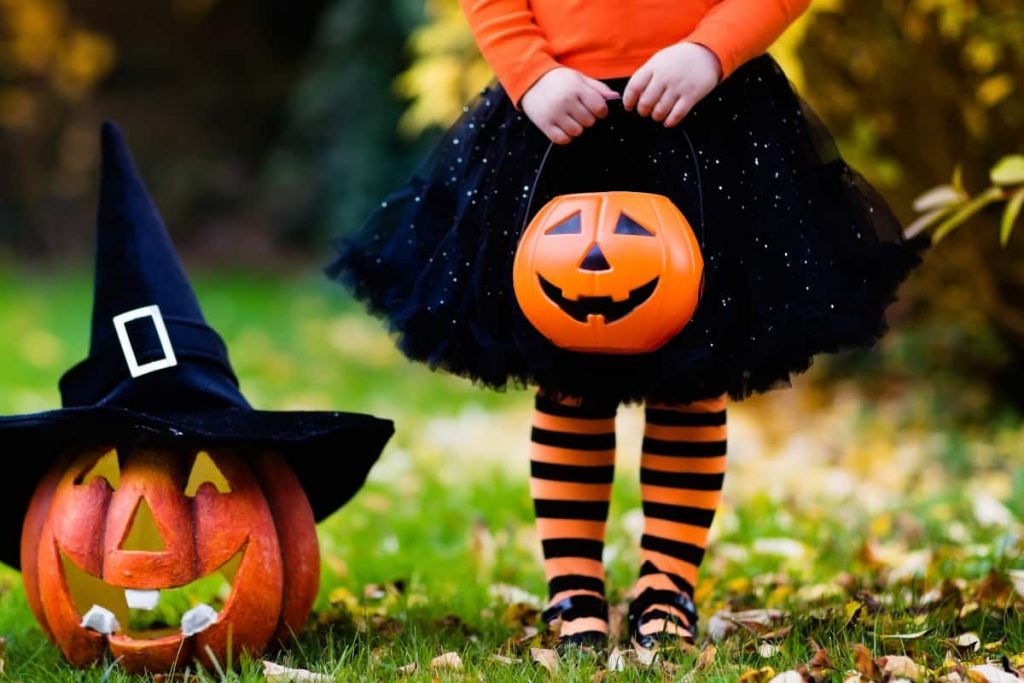 There are numerous tutorials and mysterious characters from which you can get the guidance to make scary costumes from your packaging. The ideas mentioned above are the ones that are in trend these days.
Everybody likes them and the creative image that they can produce for your personality. Plus, it will help you to enjoy your event even more. The time you will spend creating these designs with the help of your family members will strengthen your bond with them, which is the basic idea of any event.